Planned Litters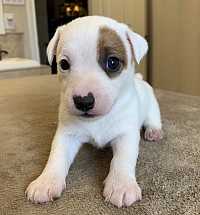 We are waiting on the arrival of new puppies. 
We are patiently waiting on the confirmation of pregnancies for shorty and standard size litters for spring and summer 2022. Updates will be posted when we have news. We advise placing a deposit for best selection. 
Now taking $250 nonrefundable deposits for our waiting list. 
Please call or text us at (682) 597-4128 to begin the process of reserving your puppy. You may also complete the deposit form below when you are ready to send a deposit:
Deposit Form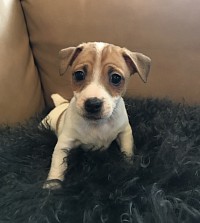 Bear Creek Farm is located in Aledo, Texas.
call or text: (682) 597-4128 

Follow us on Facebook: 
Instagram: