Available Jack Russell puppies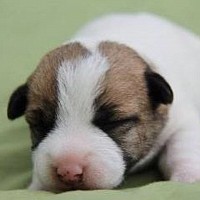 Puppies are here!
All puppies are $1500. Your choice may be reserved with a $250 nonrefundable deposit. See pictures below…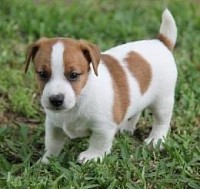 Important Reminders:
Remember to schedule a well check for your new puppy in the first 3 days after you bring him or her home. Also, please have your puppy supplies delivered before you pickup your puppy so they are ready when your puppy gets home. At a minimum, you will need a bag of their food and a bottle of their daily supplement. Visit this page for a complete list of recommended supplies: 

Available JRT Puppies…
We have one gorgeous Jack Russell puppy available for reservation.
Additional pictures of our past and present Jack Russell puppies may be seen on our Facebook page...